All Your Commercial Cleaning Services Under One Roof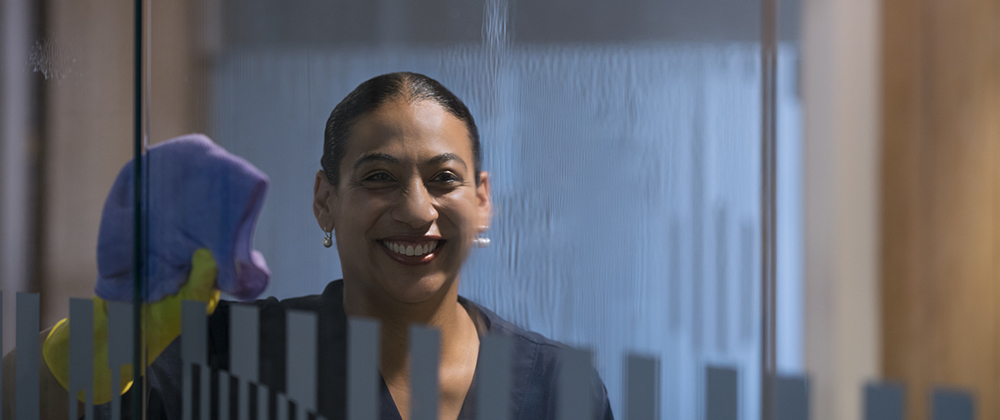 Managing the cleanliness, health and safety of a business isn't only about hiring a commercial cleaner. It's important to have a commercial cleaning service provider that you can trust. They can help you deal with any issues that come up at your facility. This level of confidence in your commercial cleaning company is invaluable.
At ServiceMaster Clean of Sudbury, we are your one-stop, full-service shop. We have years of experience and expertise in the commercial cleaning service industry. Our resources enable us to provide a wide range of cleaning services to meet the needs of your facility.
Our full range of services makes it easier for you by providing one single point of contact for all your requirements. That way, you can focus on what matters most. ServiceMaster Clean of Sudbury can provide you with the services you need to maintain a clean and professional looking facility. We provide specialty office cleaning, industrial, warehouse cleaning and more.
Other than traditional commercial cleaning services, we can also provide your facility with the following:
Window Cleaning - Interior And Exterior
ServiceMaster Clean of Sudbury uses state-of-the-art window cleaning methods and products to ensure you get a high-standard, streak-free result every time. Our trained and experienced window cleaning professionals use environmentally friendly products to clean all types of windows in all sizes of buildings and facilities, and we guarantee that all windows and frames are immaculately cleaned each time.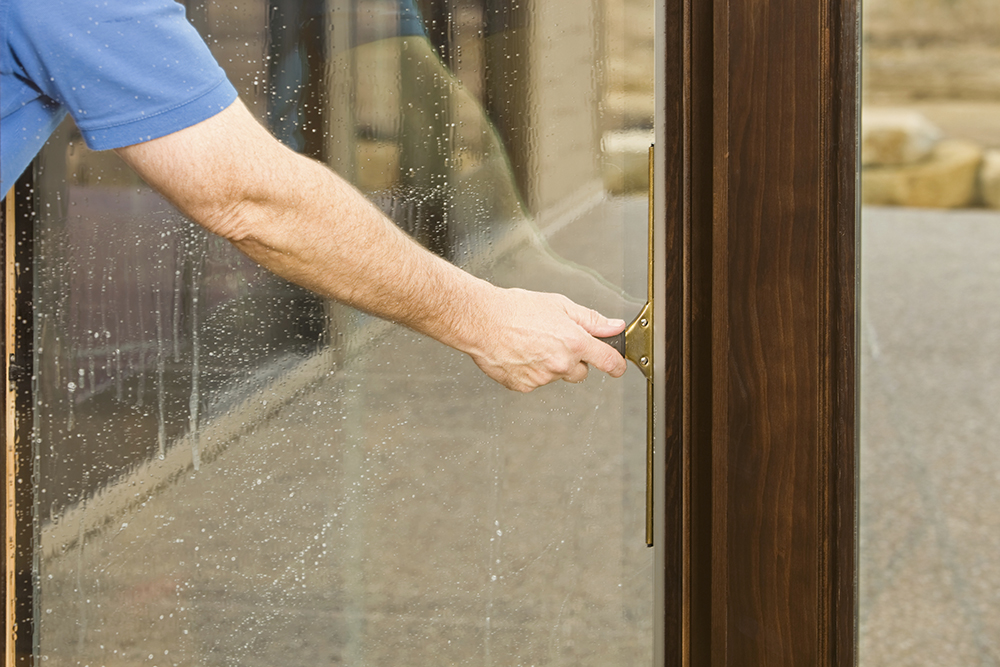 ---
Wood Furniture Cleaning And Protection
Wood furniture is a valuable investment. Make sure it is protected properly with the expert care of ServiceMaster Clean of Sudbury. We use manufacturer recommended specialty wood-care products, processes and equipment, so your wood furnishings will be gently but effectively cleaned and preserved, ensuring lasting beauty and a professional clean appearance.
Our professional cleaning products are specially formulated to nourish and enhance the depth and sheen of wood surfaces and they do not include harmful ingredients such as alcohol or silicone, which damage wood finishes and attract dust, stains and finger marks.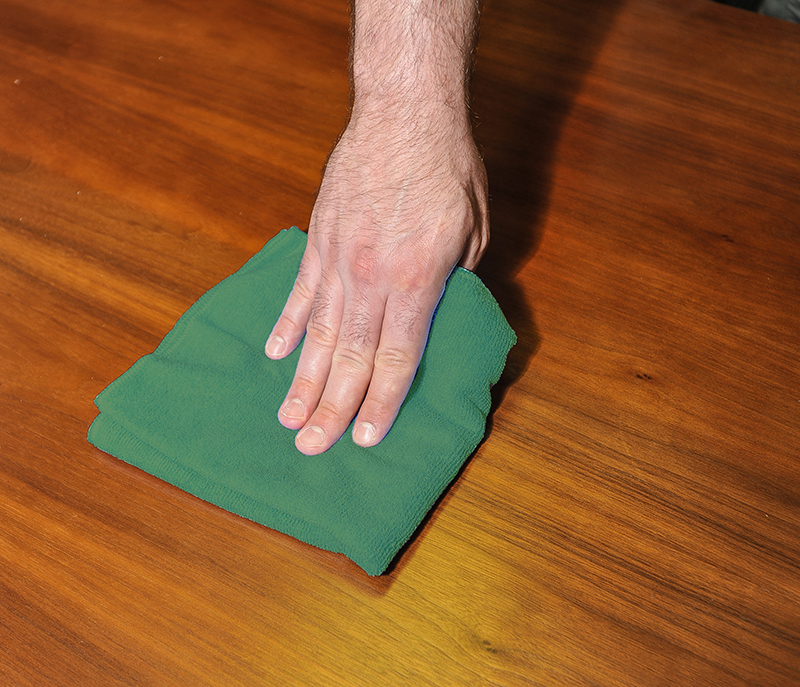 ---
Did You Know?
What are your hiring practices?
We have a comprehensive screening process for our janitorial staff that ensures the most trustworthy and qualified people will service your business.
What insurance do you have?
We carry General Liability insurance and Workman Compensation coverage. This is to protect you against damaged property or injury to person while our staff is on your property performing janitorial cleaning services and other commercial cleaning services.
What are your rates?
All jobs are priced according to task, whether it is daily office cleaning, commercial facility cleaning services, regular carpet cleaning or a one off heavy duty clean. We then take into account variations such as equipment and materials used, employee density, traffic density, etc. in calculating the final cost. We would be happy to work with you to develop a customized cleaning plan that suits your needs. Click here to view our pricing pages.